"The Brietling Super Ocean is a watch I have only researched in full extent once I had it in my hands, because prior to this I had never encountered one. So when it came across our team for the Start-Stop-Reset auctions, I looked at it and asked myself 'OK what is this actually?' Well it's a nice chronograph – steel case, with a black dial, white subsidiary dial, black bezel. The through deeper research I came to realize two incredible things, firstly that this unknown watch here was the world's first chronograph where the subsidiary dials were executed in an opposing color to the main dial. Next, this was the first chronograph with a revolving dive bezel. Think about it, this watch has such an incredibly prominent position in horological history and we've never really knew of it!"

Read more ...

Welcome to the Breitling Experience - Take the Grand Tour- Hope you Enjoy...

Please visit at Breitling Models from 2000 to 2012 page

Please Refer to Interview with Breitling Vice President Jean-Paul Girardin

Breitling created the first independent chronograph

pushpiece

Credit for post: forums.watchuseek

Copyright © 2015 DragonByte Technologies Ltd.

- Swiss Chronographs -

The Museum presents The Breitling

Glorious

legacy and The Magnificent Models.

Breitling are doing Things Their Own Way !!!
Breitling ,I love the Brand !!!
Once a Pilot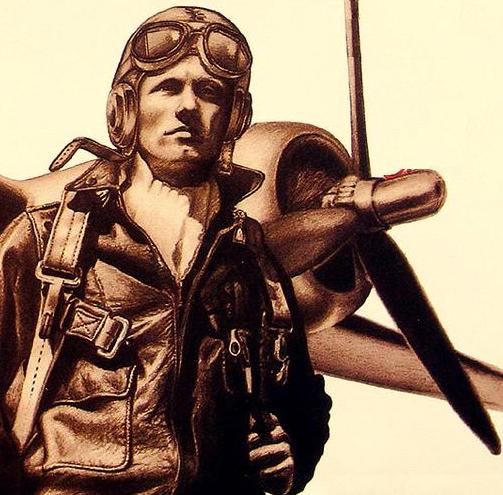 Always a Pilot