Welcome to the Breitling Experience - Take the Grand Tour- Hope you Enjoy...




You can start with A few links..

NAVITIMER 806
AOPA NAVITIMER 75th Anniversary
NAVITIMER 60th Anniversary

Please visit at Breitling Models from 2000 to 2012 page

- Swiss Chronographs -

The Museum presents The Breitling

Glorious

legacy and The Magnificent Models.

Breitling are doing Things Their Own Way !!!
Breitling ,I love the Brand !!!
Once a Pilot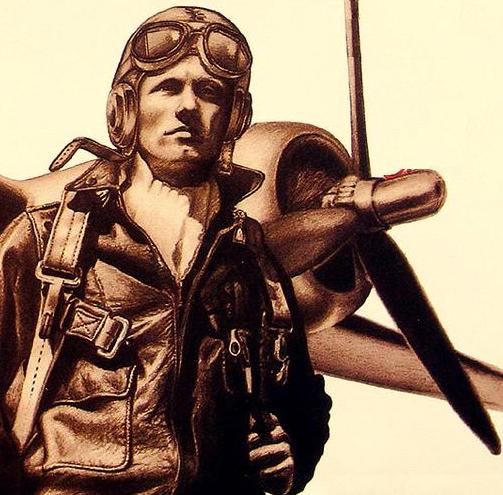 Always a Pilot